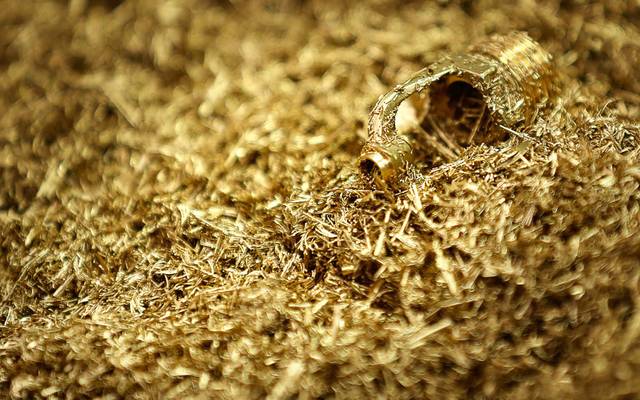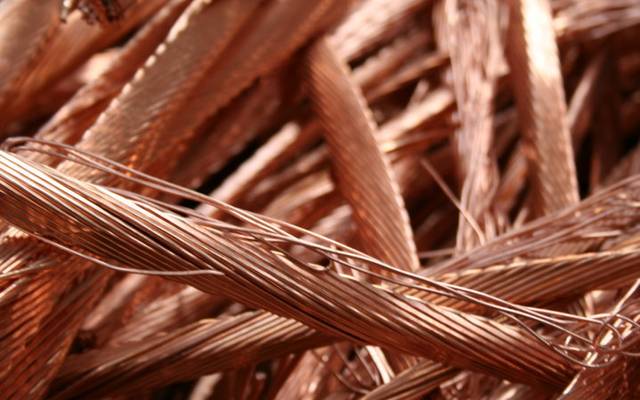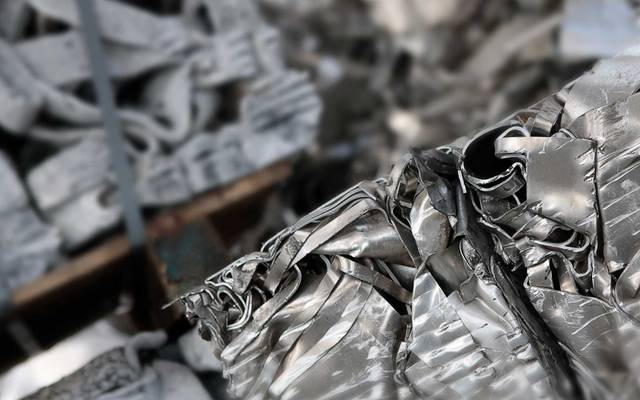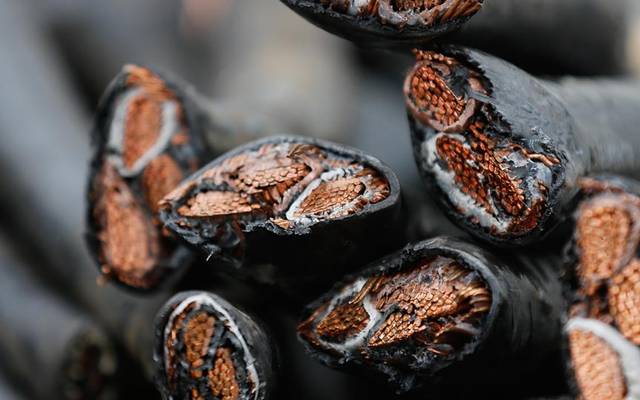 Siegfried Jacob Hamburg GmbH & Co. KG
Metal recycling. We create real value.
At Siegfried Jacob in Hamburg, everything we do serves one of the most important cycles in our industrial future – the recycling of non-ferrous metal scrap. We professionally reprocess these raw materials and trade them globally, thereby making an important contribution to global CO2 reduction. By recycling copper, aluminium, zinc, tin and their alloys, we help to conserve natural resources and prevent the further degradation of our planet.
For us, quality is the only thing that matters
Welcome to our world: at our site covering almost 50,000 square metres, our recycling experts apply their knowledge and passion to analyse, sort, separate, crush and recycle with craftsman-like precision using state-of-the-art plant technology. We are constantly developing our technologies through co-engineering and process optimisation. When it comes to the storage of metal and alloy scrap, we also meet stringent environmental compatibility requirements – because "Made in Germany" means the highest quality across the board. And because we are an experienced, flexible and relatively small team, we particularly enjoy working on individual customer requests.
Enduring, positive relationships with all global markets
Our direct access to one of the most efficient overseas ports is particularly valuable to us – we are based in Hamburg, the gateway to the world. Over the course of almost 25 years, this has enabled us to develop trusting relationships with Asian growth markets, primarily in China and India. But Scandinavia is also an important focus of our international business. All of this makes Siegfried Jacob in Hamburg a very special part of the Jacob Metal Group. We are the gateway to the world.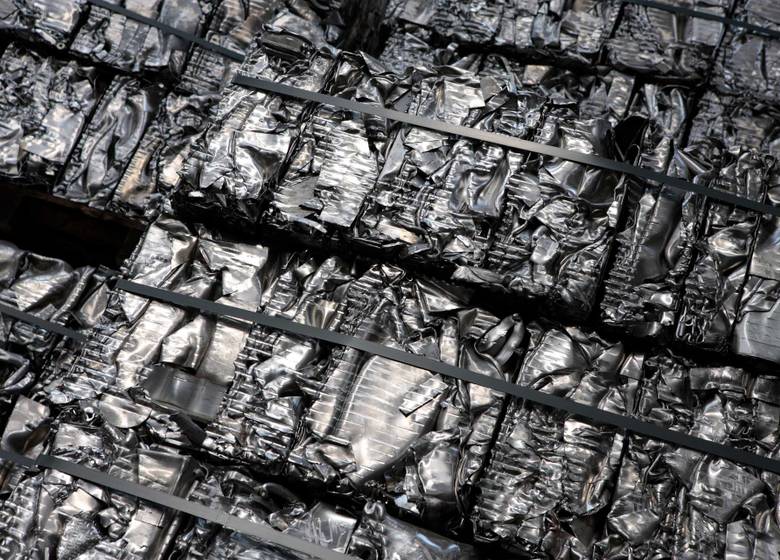 Want to buy metals?
We deliver. On time. Each and every time. Because we know how important it is for our high-quality reprocessed metals to reach you reliably and promptly.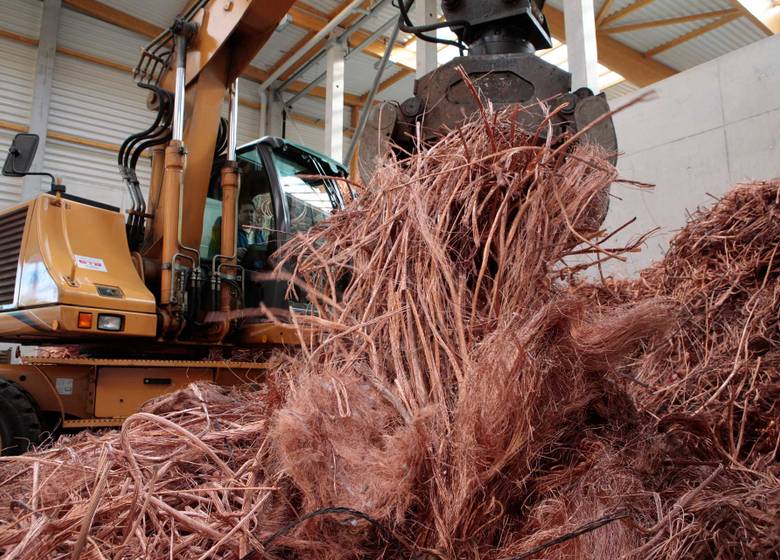 Want to sell metals?
Recycling can be as easy as this: you deliver – and we handle the rest. We know that quick and straightforward delivery is vital to your business.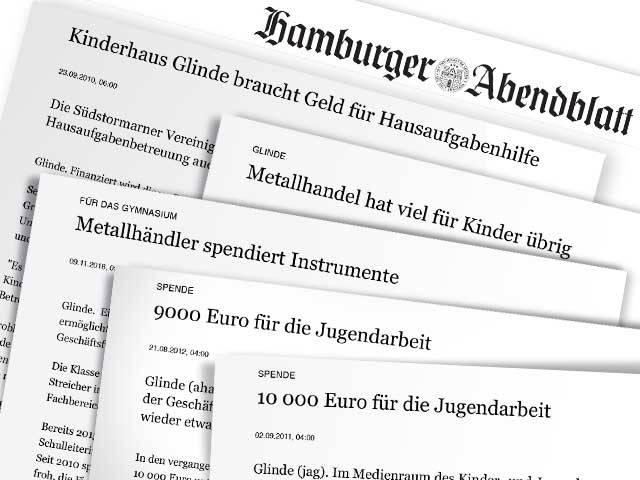 Committed to the region
Our roots in Hamburg-Glinde go back to 1987, and we are proud to support community institutions, such as the local fire service, the music school next door to us, and other special projects with contributions amounting to €100,000 to date. Through our local commitments, we aim to boost togetherness because business success and social action go hand in hand.